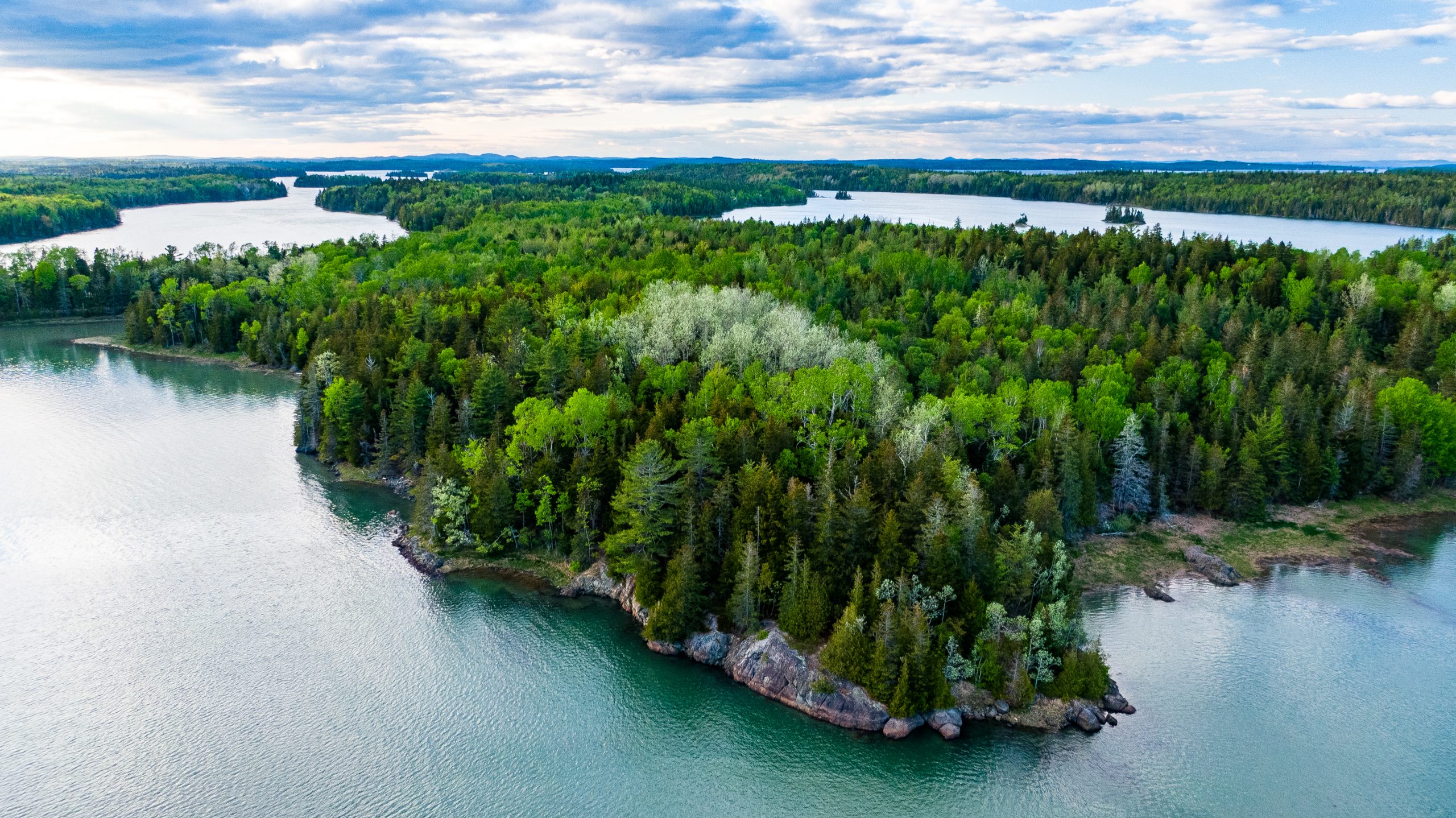 Open For the Season!
Free to the Public
Cobscook Shores in Lubec, Maine
OPEN DAWN TO DUSK, MAY - OCTOBER
Cobscook Shores is a system of fourteen parklands dispersed along the southern and western shores of
Cobscook Bay from Whiting to Lubec. The parklands are privately owned by Cobscook Shores Inc., a family funded Maine charitable foundation.
The Parklands offer public access and recreational use including walking, picnicking, hiking, biking, camping and paddling in Cobscook Bay.
Cobscook Shores Park System offers access to miles of undeveloped beaches, bluffs, coves and islands away from roads and automobiles.
The system is unique on the East Coast of the United States for the miles of undeveloped shorefront, incredible natural beauty, and dynamic tidal ecosystems.
Cobscook Shores Park Amenities
Water and Shoreline access to over 12 miles of shore frontage on Cobscook Bay


Comfortable walking and biking paths



Hiking Trails



Trailhead Restrooms

 

Cobscook Shores Park System Information

 

Picnic sites at each park

 

Screened picnic pavilions (14)
Backcountry tent sites (5)   
(FIRST COME, FIRST SERVE)

 

Kiosks at each park with orientation maps and site specific natural and cultural information

 

Dozens of gravel beaches and overlooks